We believe in education. These videos and informational flyers will help you learn more about our services, plus you'll find health tips, nutrition tips, monitor technology articles and more…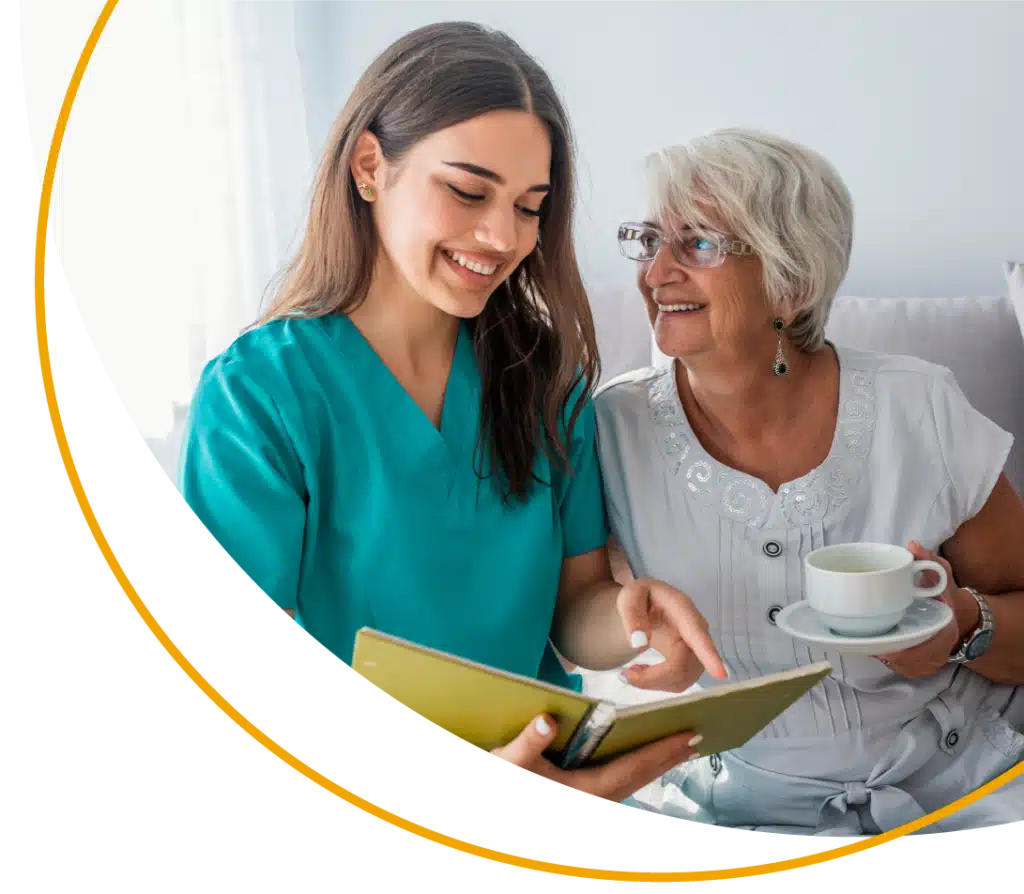 Home Safety
Keeping your loved one safe and healthy while they age in their own home is paramount. The best way to prevent accidents is to review potential hazards before they result in injury. Senior Solutions Home Care will provide a thorough assessment of a client's home, inside and out, and flag issues so loved ones can address these and create an ideal environment for aging seniors. Injury can severely impact mobility and quality of life, so make sure to ask your Senior Solutions contact about this free service.
The "Family Room"
The family room is traditionally a place where family members gather to talk. At Senior Solutions Home Care, we offer a virtual "Family Room" where loved ones can communicate in one centralized application about their loved one's care. Members can view schedules, see care and safety recommendations, and more. This app opens a direct line of communication among caregivers, clients, and their loved ones. Keeping your family members safe and healthy is now more efficient than ever!
Employee Screening
You can't be there all the time to take care of your loved one, so a caregiver is necessary for seniors who choose to stay in their homes. A trustworthy caregiver is a must, because they will be in your loved one's home and serve as a major point of contact for their care plan. You only want the best and our employee screening process guarantees just that. We only hire caregivers who exemplify our core values of care and who pass extensive background screenings. You can rest assured that your loved one is in the hands of a professional and a friend.