Adding years to their life and life to their years
For over 10 years we've been offering a variety of senior solutions and services, all customized to your specific needs! We specialize in Senior Home Care, Companion Care, Personal Care, Veterans Care and can help with your Transportation needs as well. We also offer Care Management, Technology help, Nutritional advice and support many different types of Senior Transitions. Fill out a get started form today and one of our staff members will reach out free of charge or click locations to find a location near you.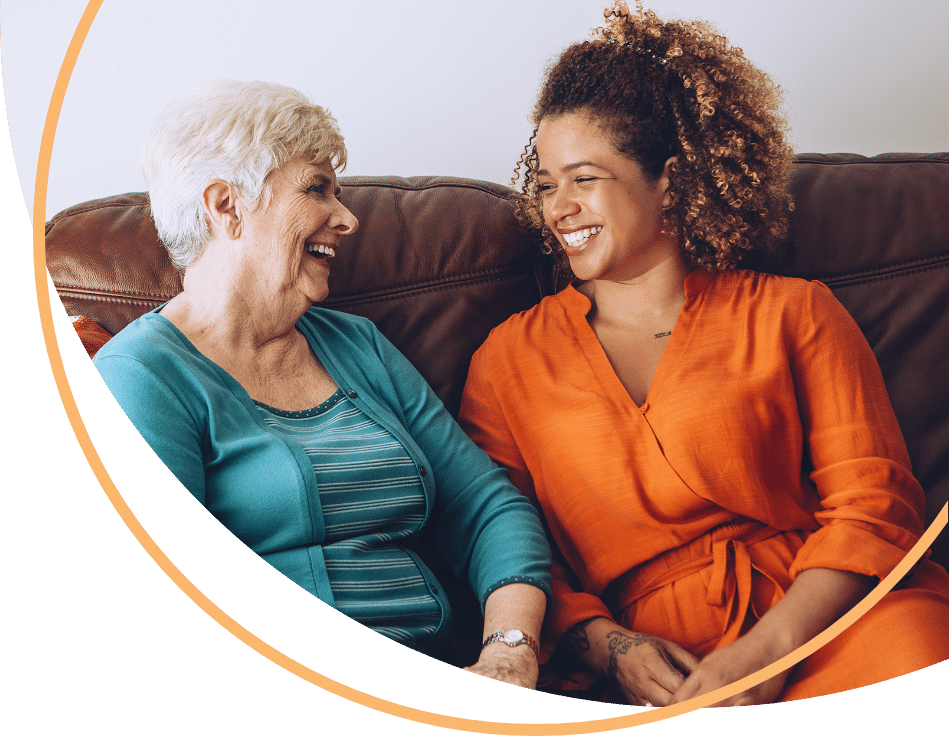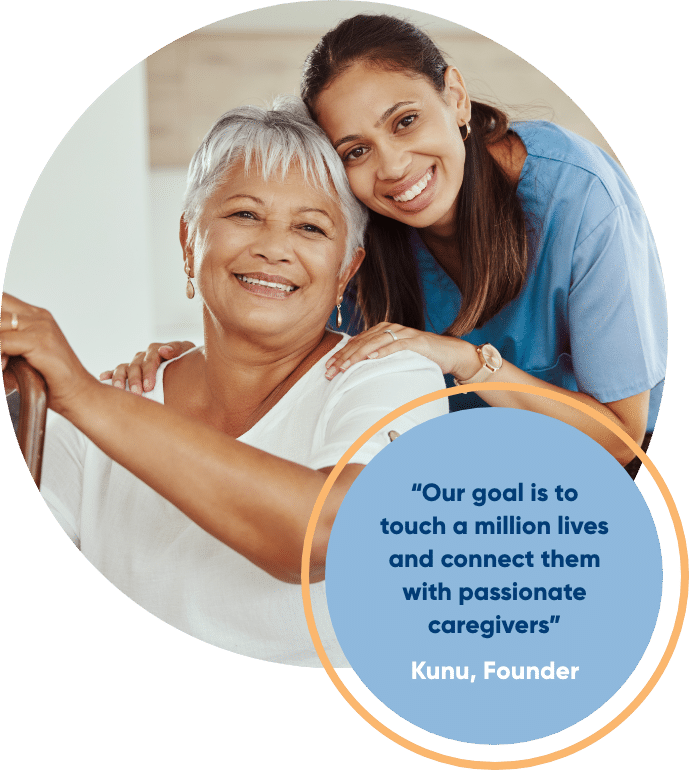 We are the bridge of care for you and your loved one.
Now that you're concerned that your loved one is older and needs help around the house or performing life's daily activities, our caregivers are trained to help. There's no need to move into an assisted living facility away from the comforts of home, we will assist your loved one in day to day activities. This means you spend less time worrying about them, and more time enjoying life with them for years to come.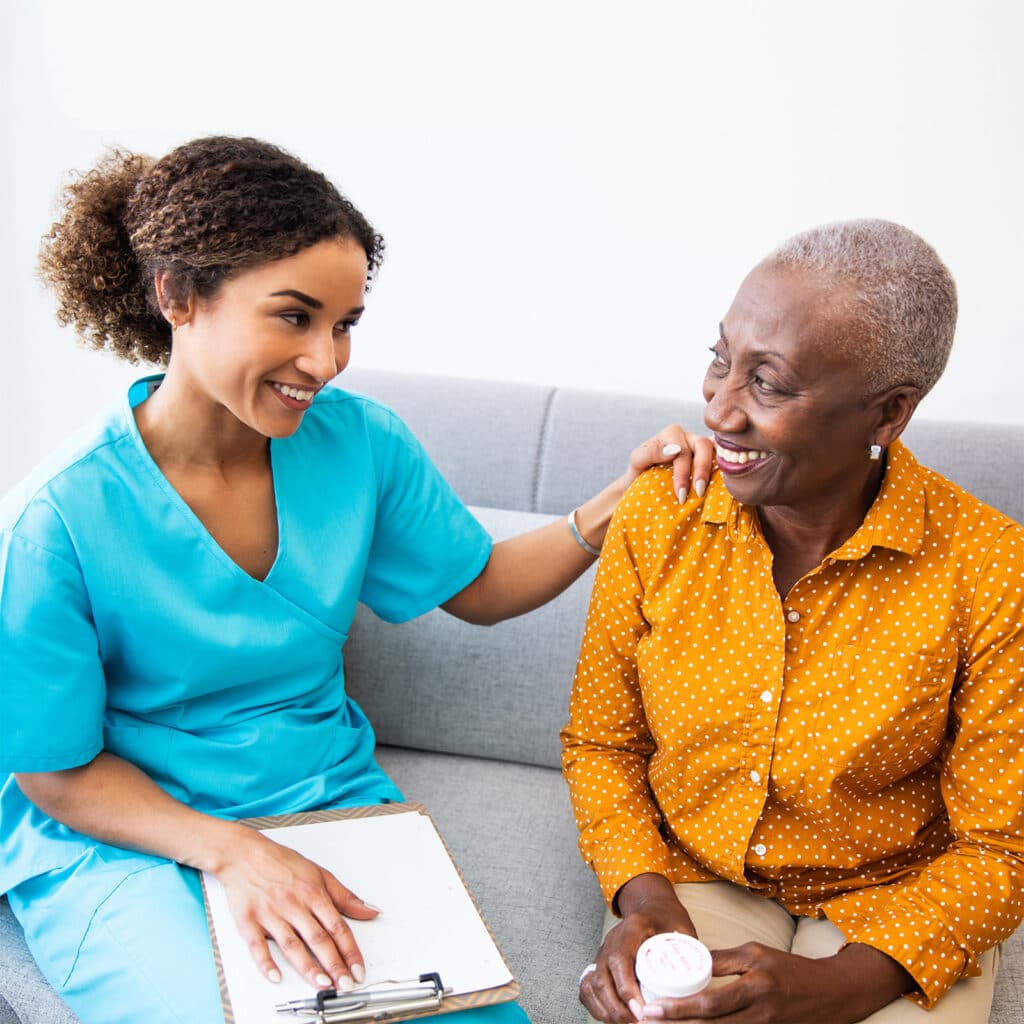 Care Management, Technology, Nutrition, Transition
Senior Solutions Care Managers are professionally trained to work with older and chronically ill adults. Our Care Managers are experienced advocates, capable of managing complex situations and finding solutions for all of your care needs.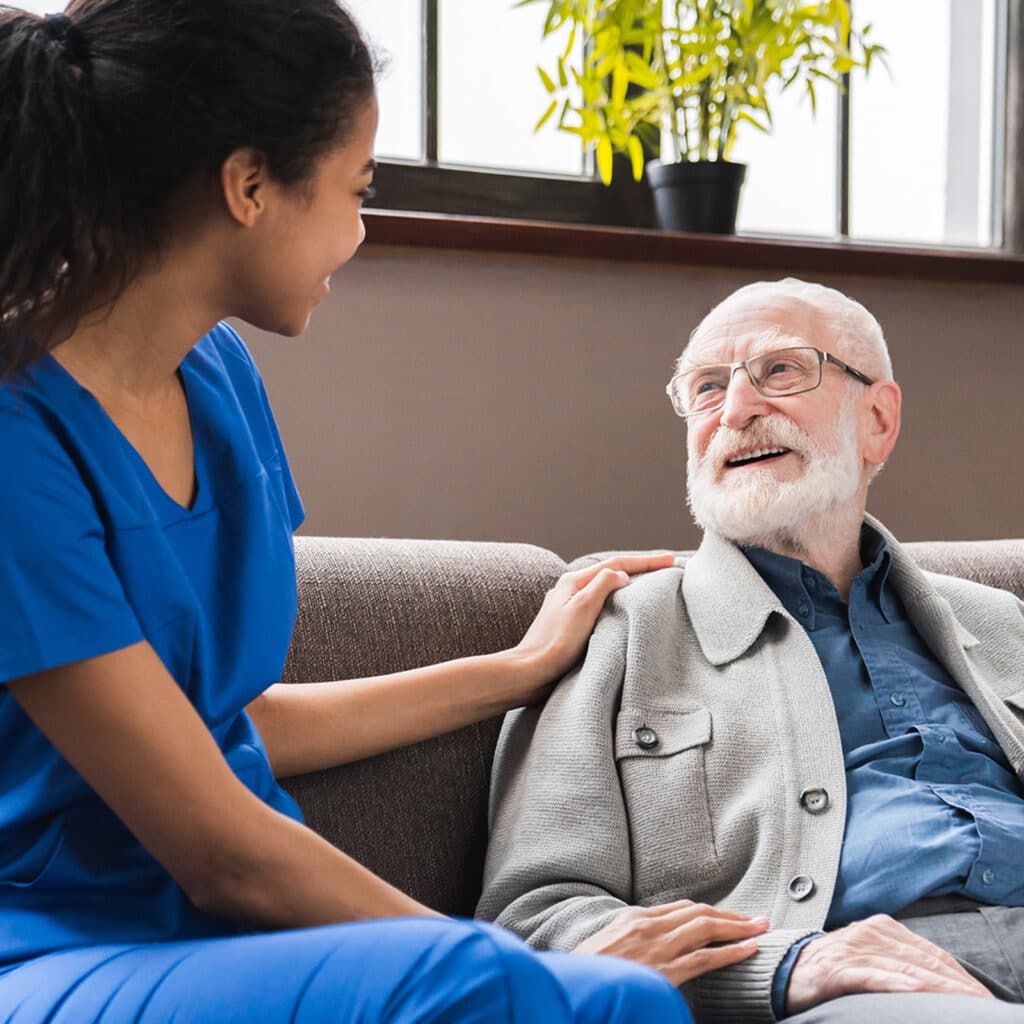 Available at all Locations
Senior Solutions offers in-home hourly assistance to elderly individuals who may require help with their activities of daily living (ADLs) such as bathing, dressing, and medication management. This allows seniors to remain in the comfort of their own homes.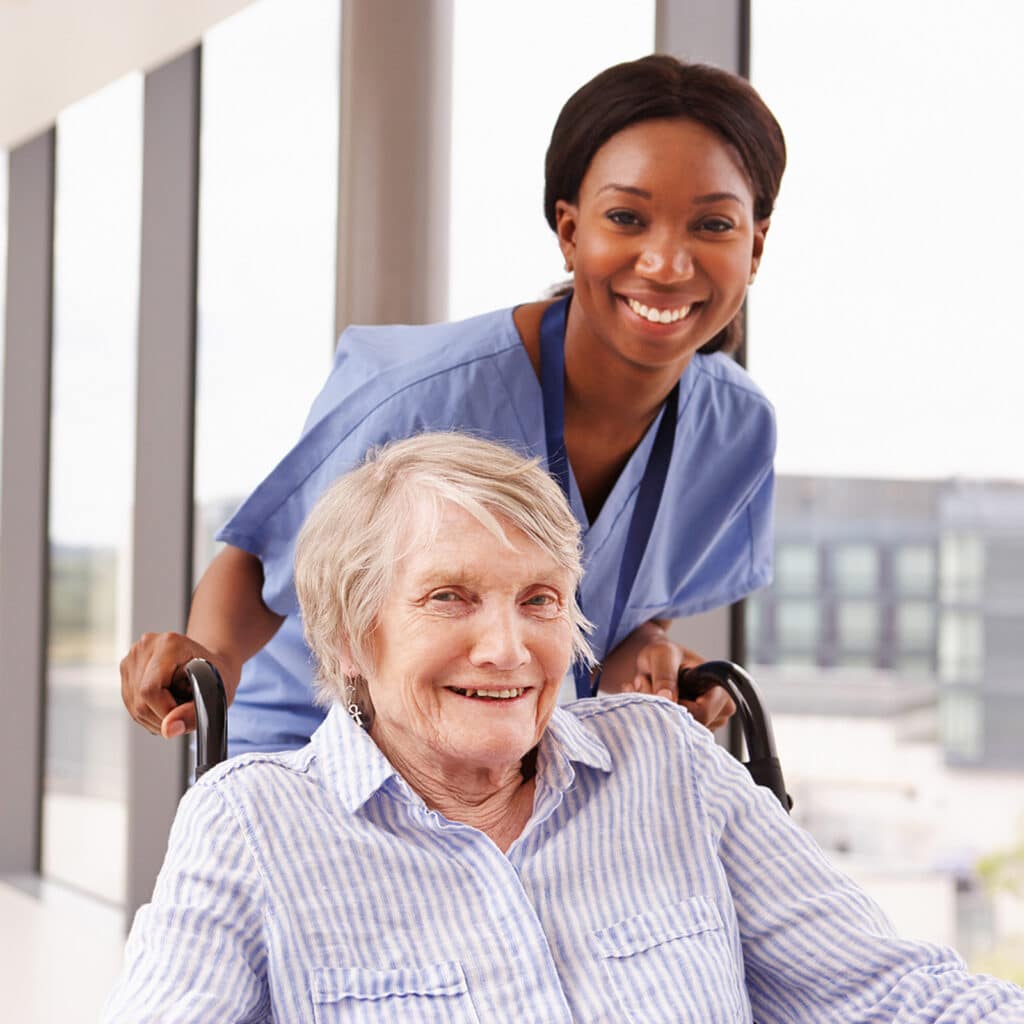 Available in the

Nashville Area Only
When your loved one is suffering from a chronic illness or injury that makes it difficult for them to drive, or if they're confused or nervous about driving, Senior Solutions Transportation is here to help them get where they want to go!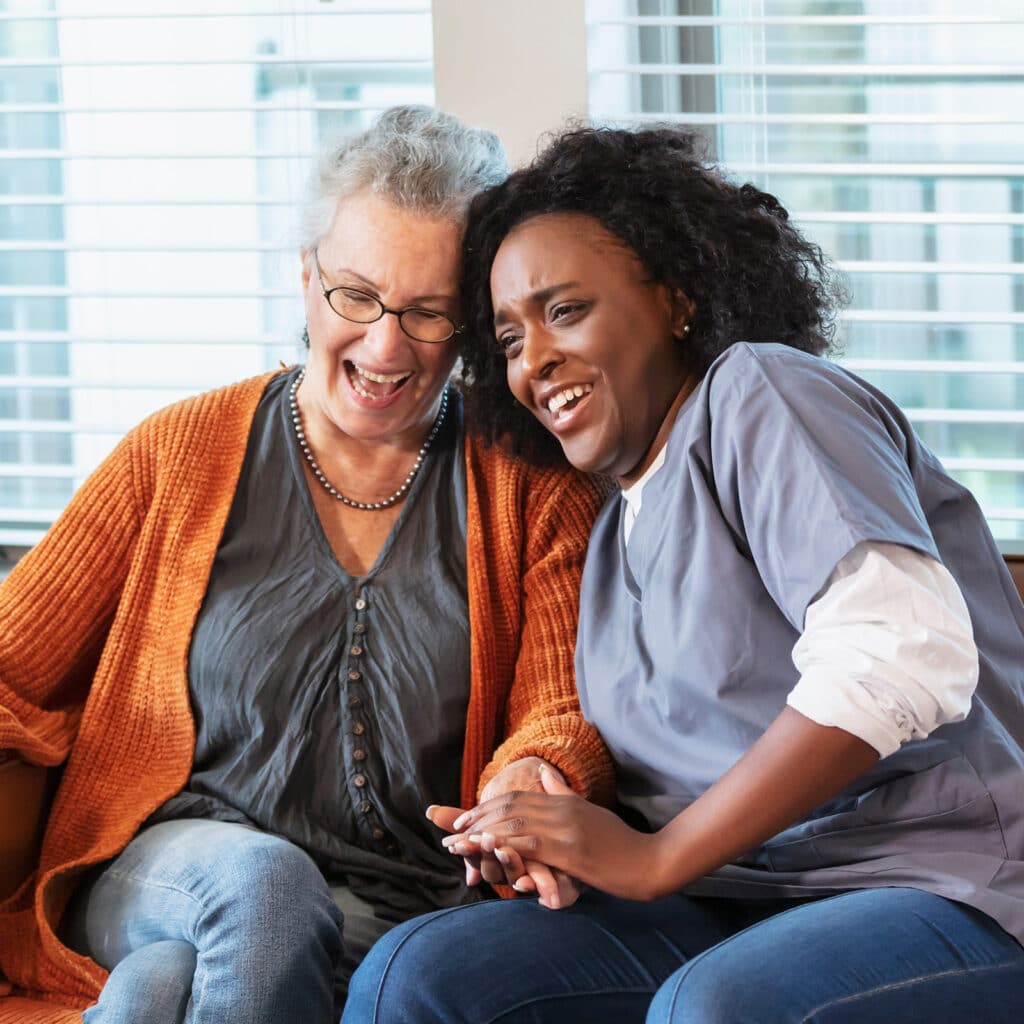 Available at all Locations
Companion care provides companionship for those who may be feeling isolated or lonely. It also gives family members peace of mind knowing their loved one is being looked after by a professional caregiver.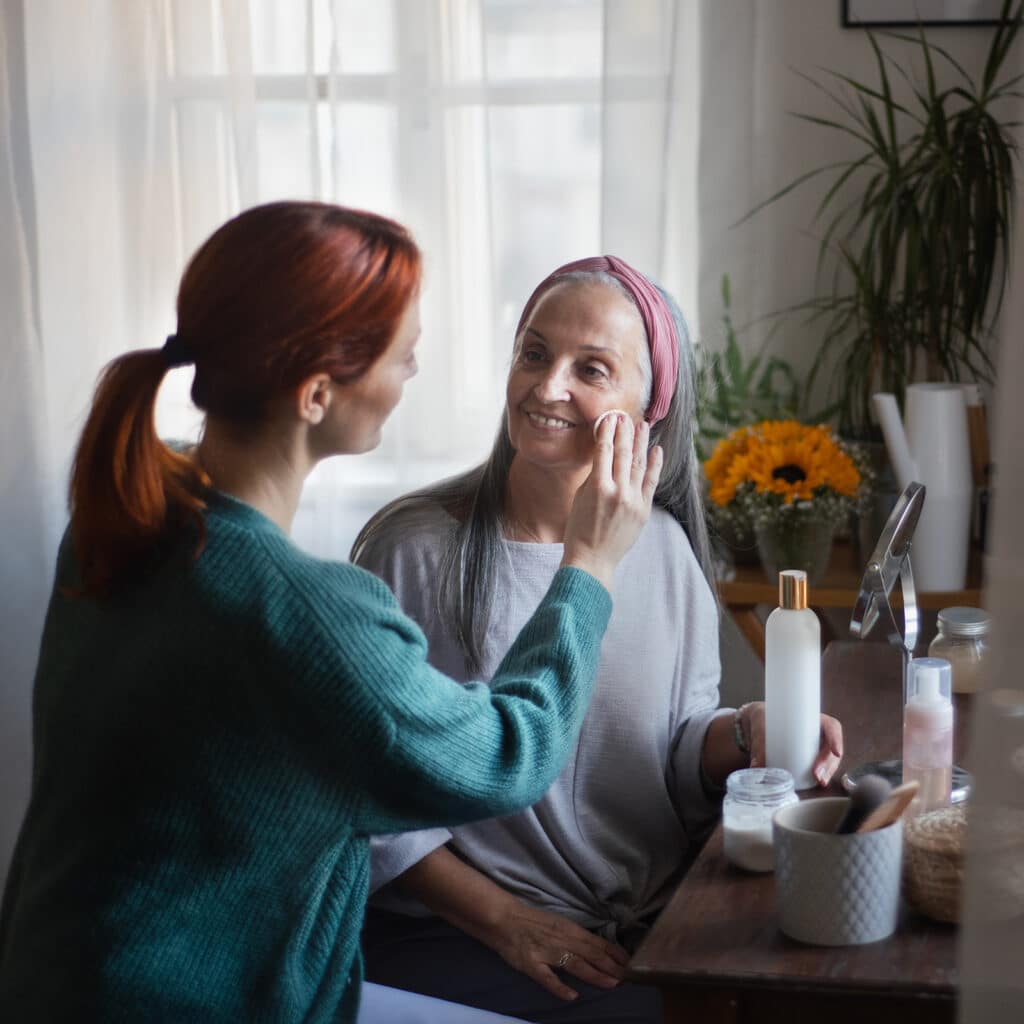 Available at all Locations
Personal care helps seniors maintain dignity and independence. Rather than having to rely on family members for help with tasks such as bathing and toileting, our caregivers help so your loved ones won't feel embarrassed.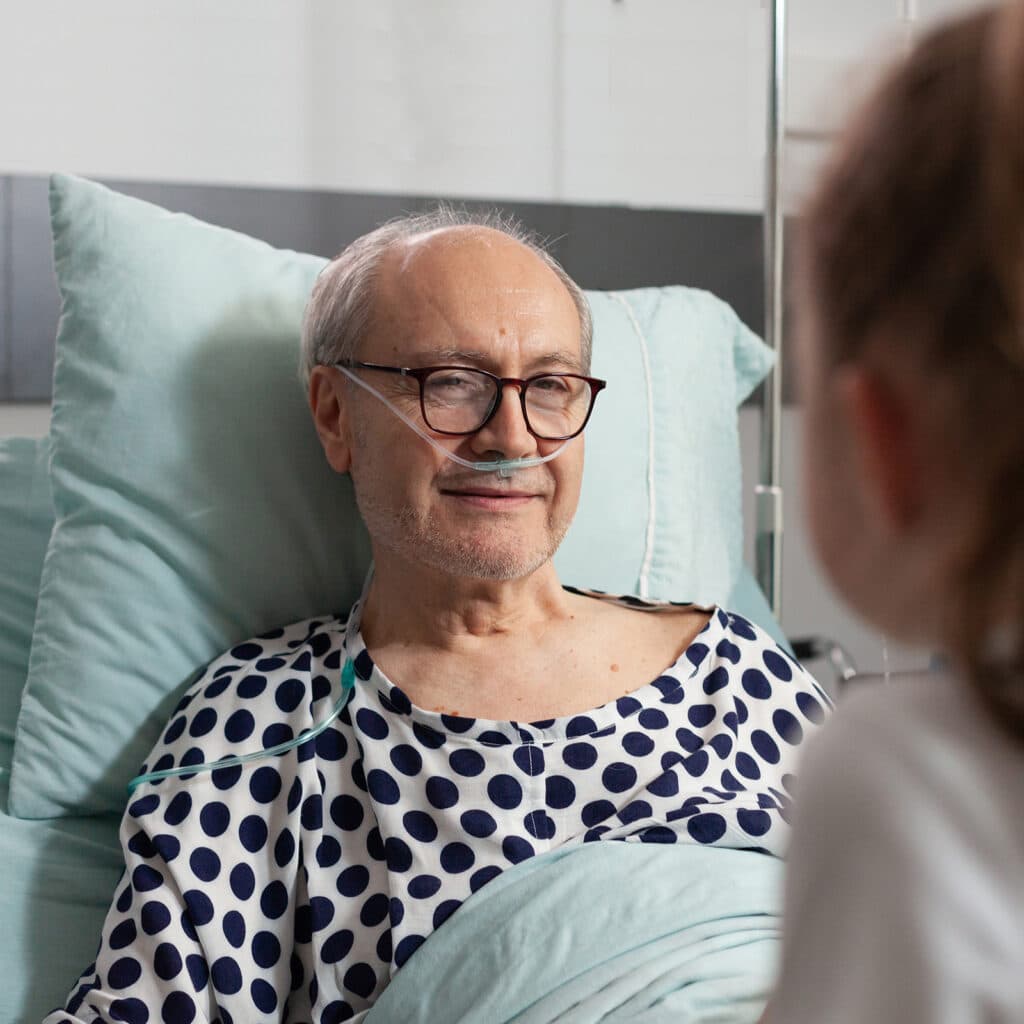 Available at all Locations
Senior Solutions offers assistance with activities such as dressing, bathing, eating, and other types of personal care. We also offer homemaker services such as laundry, meal preparation and housekeeping.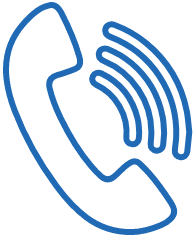 Let's connect over the phone. It will take about ten minutes, and right off the bat we'll determine if we would be a good fit. If not, we're connected to a wide network of professionals we can refer you to for more help.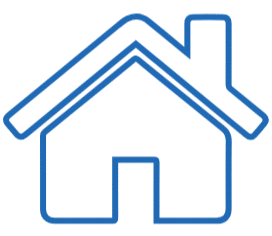 We'll visit you and your parent in your home to dig into your situation and story. We'll answer any question you have, meet your parent and start to build a relationship, and gain a shared understanding of what level of care you need.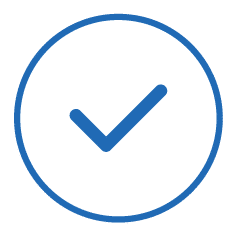 We'll develop an initial care plan and match you with a trained caregiver to start delivering in-home care. After 30 days we'll review the services and satisfaction and evolve the care plan to better fit any other needs that exist.
See What Our Clients Have to Say
If I could go back and tell myself, knowing what I know now, I would tell myself don't sweat it. It's going to be fine. These folks are eager to work with you and they're eager to help. And I would definitely go with them again if I got into this situation again.
Tim, Client Family Member
I do feel like they have a level of understanding and commitment to making sure that I can rest easy on my end and making sure that mom has somebody with a personality type that can work with her. I definitely feel like they care.
Jessica, Client Family Member
At one point, I was hardly able to move. My caregivers made housework, laundry, and so many other things possible for me.
See What Our Clients Have to Say

We have a system in place to guarantee that you can introduce a caregiver into your home without feeling trapped by a contract. We value your trust and the trust of your parent foremost.

The Right Fit for Your Loved One
We ensure that the caregiver we place clicks with your parent. We value their own perception of safety and comfort, so we'll do everything to deliver the right caregiver to assist your parent.

Wide Network of Care and Services
We help lead the community in senior care, and if there ever is an opportunity or need for specialized help or treatment, we can assist with your transition by introducing you to the best.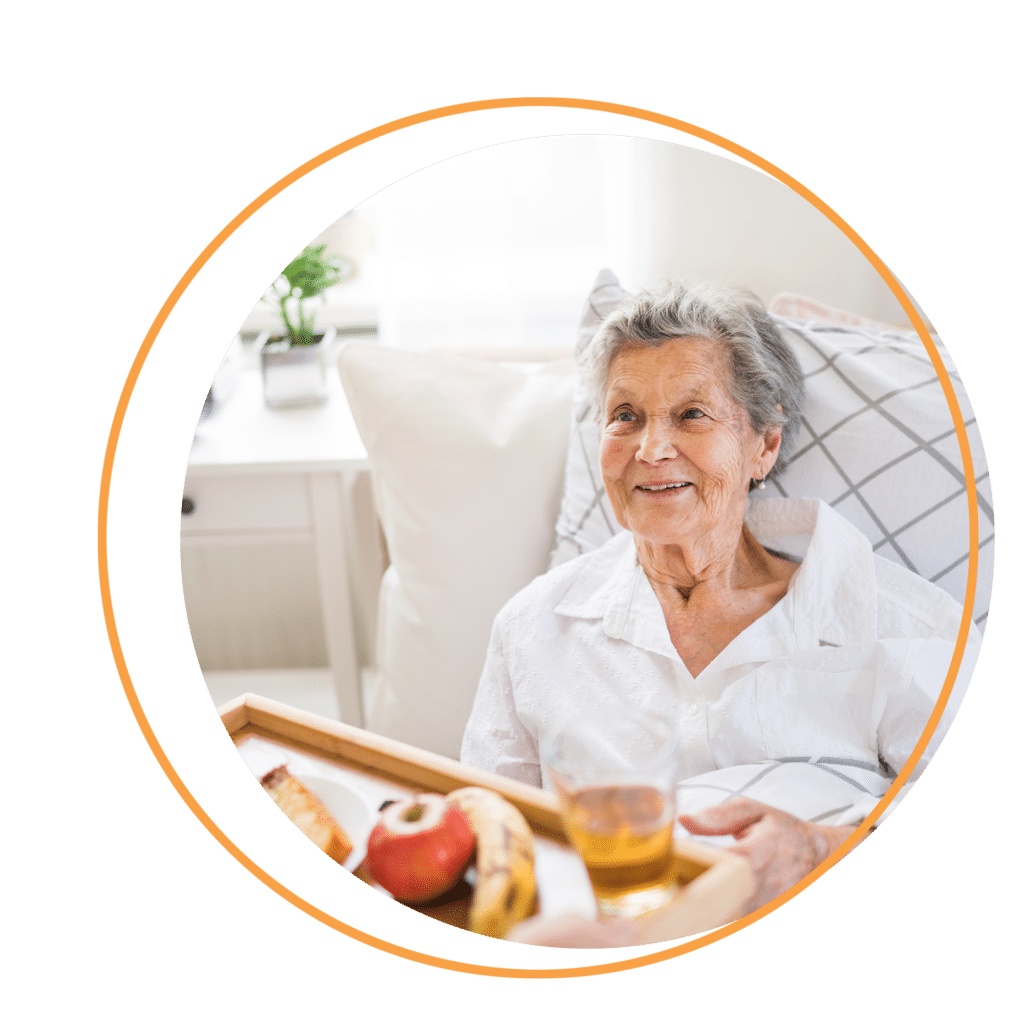 Anywhere You Are, We Are Here For You
FIND YOUR NEAREST LOCATION
Senior Solutions is serving seniors in 95 counties in Tennessee and 15 counties in the metro Atlanta area. Find your local office to learn about available services and to get in touch with caring leaders near you.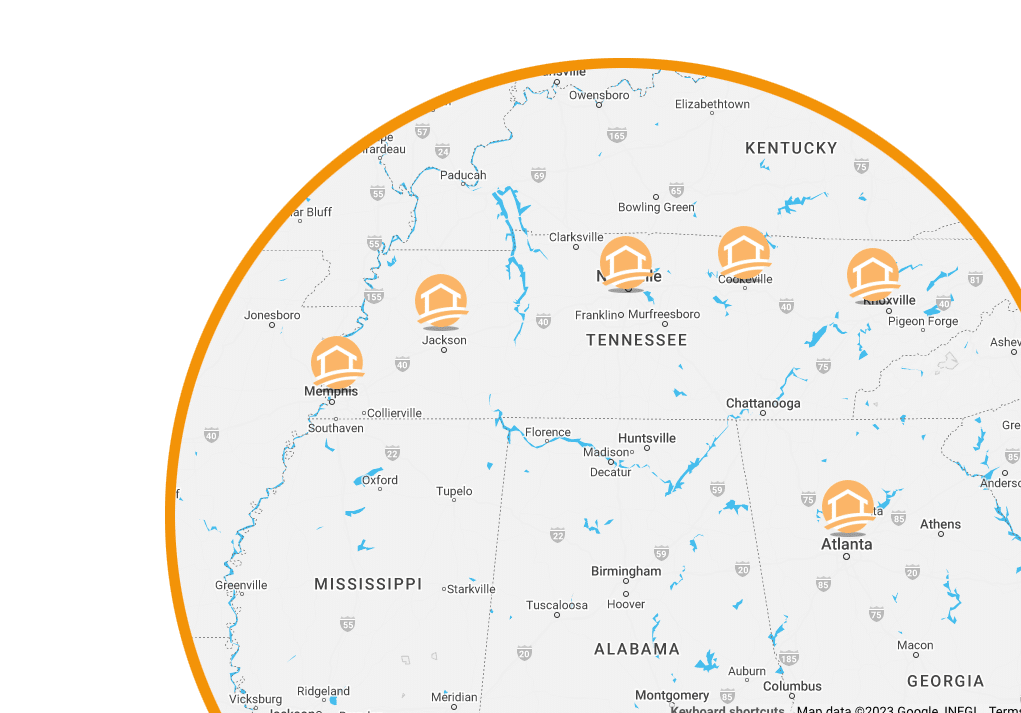 Thank You to Our Trusted Partners