How We Train Our Caregivers
At Senior Solutions Home Care, we believe in providing you with the highest quality, professional, and personalized care right in the comfort of your home.
Our caregivers are all required to complete general caregiver education before they come into your home. Your safety and comfort matter to us most!

Requirement of general training
Requiring all caregivers to complete basic general training about home care and HIPAA to protect both your safety and privacy.

Set up with training shifts
Setting up training shifts with experienced caregivers and new caregivers, allowing new caregivers to truly understand your care needs before they work with you one-on-one.

Paid training through 3 levels​
Offering paid training and pay raises as caregivers complete levels 1, 2, and 3 of our Senior Solutions specialized training program. As our caregivers develop and grow their skills, we firmly believe in rewarding them for providing higher quality care to you! 

New and updated training plans​
We are constantly developing new and updated training plans to meet all of our clients needs.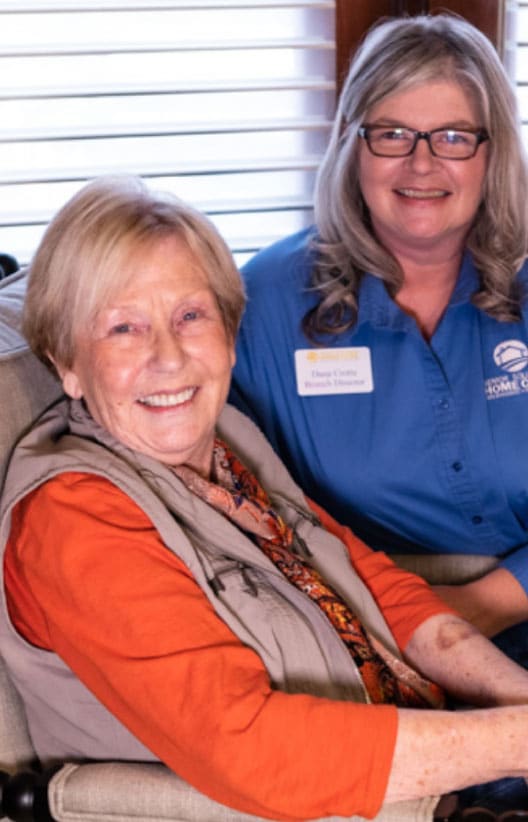 How Training Helps Our
Clients and Our Caregivers:
New caregivers are taught and quizzed on new skills that they will need to provide care.
Experienced caregivers freshen up on their skills and knowledge before going into our clients' homes with their new skill sets.
Caregivers learn specialized care skills, such as Alzheimer's and dementia care.
Our office staff rely on training data to match skilled caregivers with your care needs.
Your caregiver will not just be compassionate, but will come in as a trained professional.
Training helps us to retain our best caregivers with increased pay and growth opportunities.
Other Ways We Promote Professionalism: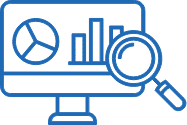 Rigid pre-screening process

Drug testing upon hire and at random



Apps to give caregivers access to care plan tools

GPS verified tracking of visits