In all facets of life, Battle Ground Academy alumni are making a difference in the world.
Every year, BGA recognizes alumni who represent the best pieces of the BGA experience – excellence in one's endeavors, great relationships with others, and a high level of character and selfless leadership.
2017 BGA HALL OF FAME HONOREES
Kunu Kaushal 2002, Distinguished Young Alumnus of the Year
Kunu Kaushal, Class of 2002 – Kaushal is being honored for his success in the business world as Founder, Partner, and CEO at Senior Solutions Home Care. He lives in Franklin with his wife, Jill, and their three daughters, Amiya, Eila and Lily.
https://www.battlegroundacademy.org/page/alumni-/hall-of-fame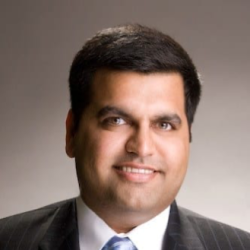 Latest posts by Kunu Kaushal
(see all)